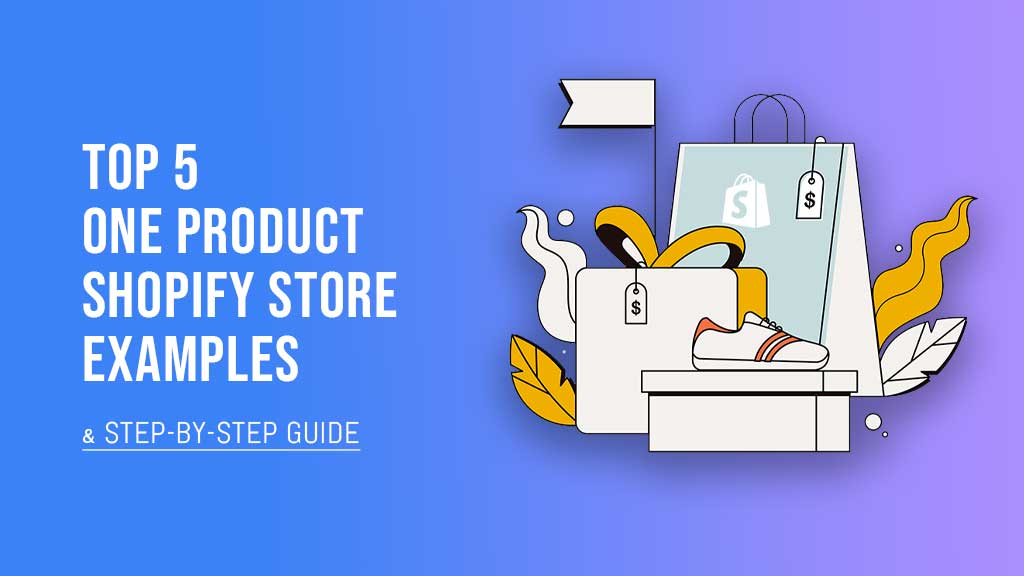 Nov 30, 2023 Update: If you want to display a Manufacturer or Brand profile on a product, article, or any page, we recommend you use the ECB Author metaobject. This way, you can create a single Manufacturer profile and reuse it on any page. Any edits you make to this artist profile will automatically be reflected on any page where it is used.
Creating a one product Shopify store means a much larger chance of success since you focus on selling one thing really well if done right.
A one product Shopify store refers to stores that literally sell only one product type. Opting for a one product store is the right path for some vendors, and this approach has pros and cons.
Read on to learn:
Pros and cons of a one product Shopify store
Top 5 examples of one product Shopify stores
How to build a One Product Shopify store with Easy Content Builder